Dear visitors, the company "Polymetal-M" is glad to welcome you on the corporate site. We hope that you will find the information you need on its pages, so we will be happy to answer all your questions by phone.
The company "Polymetal-M" is known in the market of warehouse and trading-warehouse equipment since 1998. The history of Polymetal-M is the history of the development of domestic production and the establishment of the market of racking equipment in Russia.
Today, Polymetal-M is a modern company, which includes several directions in its activities and confidently occupies a worthy place among the Russian metal construction manufacturers. The company has its own production of shelving and metal frames for prefabricated buildings, located in Tver. Also, Polymetal-M is a supplier of imported trade equipment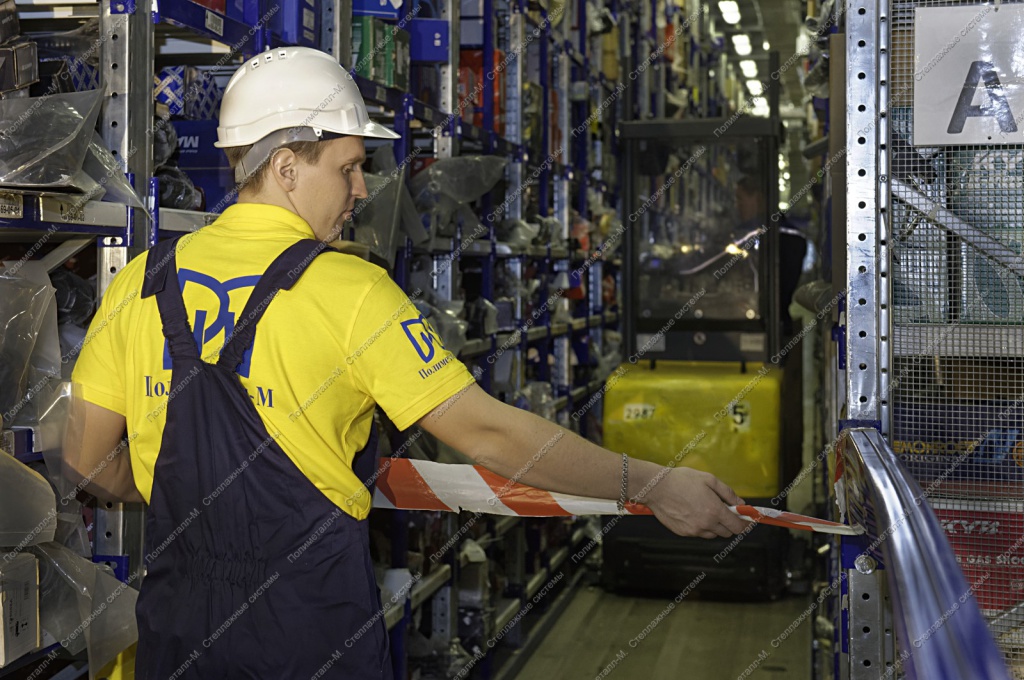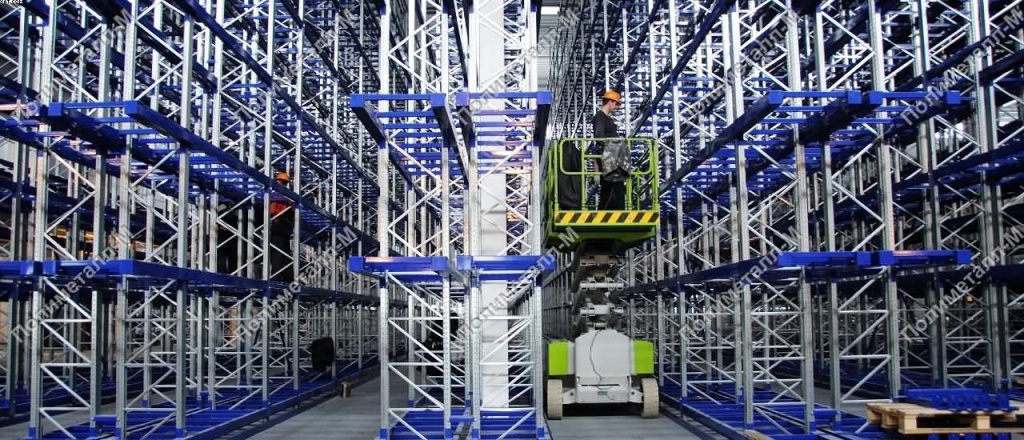 .