Our company is ready to deliver racks ordered by you, to any place in the world by transport mode convenient for you, whether by road or by railway containers/cars, and we have railroad sidetracks for that.
To deliver equipment on time we only work with trusted and reputable companies in the field of logistics.
---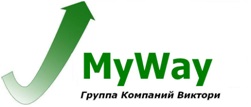 ООО «Май Вэй»
Россия, Самарская обл., г. Тольятти
т/ф +7 (8482) 517-600, 516-768
м. + 7 903 33 39 535,
+ 7 937 237 6338
ICQ 551 815 724
Skype: fo-log
e-mail: fokeeva_sts@mail.ru
We make for you the delivery of individual and consolidated cargoes of any volume and tonnage including oversize loads, to anywhere in Russia, Europe and CIS countries such as Ukraine, Belarus, Kazakhstan, Tajikistan, and Uzbekistan, from 500 kgs to 50 tons.
---

BOtrans.ru
+7 495 638-51-61, доб.100
+7 495 266-81-01
+7 495 681-56-63
факс +7 925 092-20-82
сот. +7 3952 71-91-16
icq 481-550-160
The company has its own park of containers, allowing us to guarantee their serviceability, excellent technical conditions and readiness for transportation of specific cargo.
---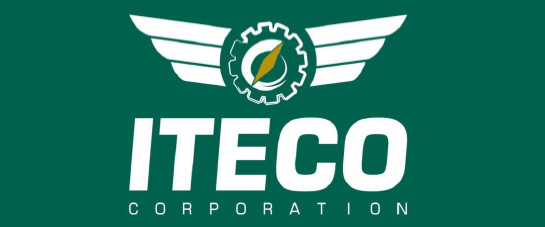 тел (4822) 65-55-08 доб 4220
Моб тел. 8-961-143-17-76
Единый бесплатный номер 8-800-700-8448 (звонок по России бесплатный)
e-mail: info@itecorp.ru
www.itecorp.ru
Consistent and intensive work helps us to hold leading positions in the industry. We apply modern technologies in our work enabling us to analyze continuously the efficiency of all processes in the company with a view to enhancing professional competence of our employees, developing management system and expanding communication channels.