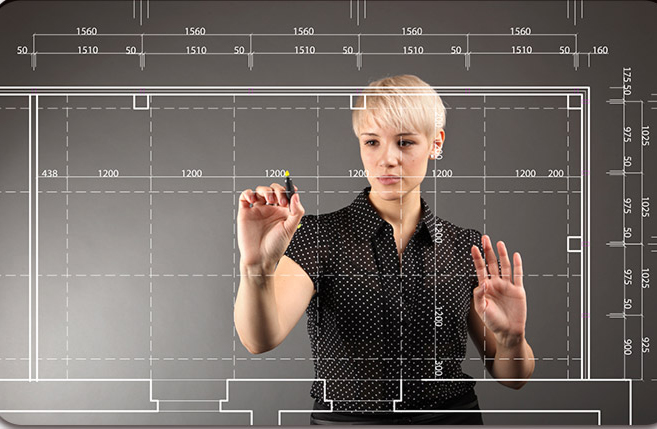 Competent design engineering is a prerequisite to proper implementation of a project as a whole. We will necessarily make precise measurements of your warehouse prior to the beginning of project implementation and take into consideration all constructive specifics of the premises (columns, firefighting systems, ventilation etc.), what and how is going to be stored, how the goods will be handled in your warehouse and other possible preferences of yours.
Only then all that information will be submitted to our design engineering department where required blueprints will be developed with the aid of modern programs of design.
The department of static load analysis will simultaneously run a mandatory check of each and every unit of the construction as well as the construction as a whole with regard to strength and stability margins.
The order will be submitted to production only after passing through the above stages.